7:26 PM
tee , Posted in
Everything else
,
3 Comments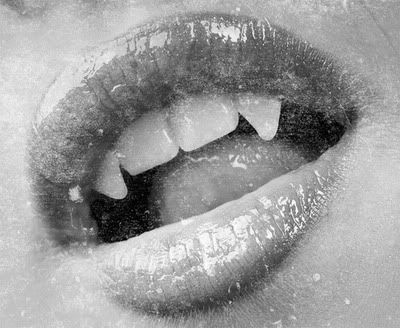 I wrote this for Mr. Condesending's contest. Everyone should follow his blog and submit something your own. There's a little writer in all of us. Mine just happens to be a tad smutty sensual at times.

EDIT: Sorry, my lovelys. Looks like the author of each piece should be some what anonymous. I'll re-post once the competition is over. ;)

------
In other news, I was
published
. Tee hee. I submitted that after trying to update my "about me" to something less lame and failing epically. I'm just hard to define.
Nah mean
?