5:34 PM
tee , Posted in
fashion
,
marc jacobs
,
Movies/TV
,
1 Comment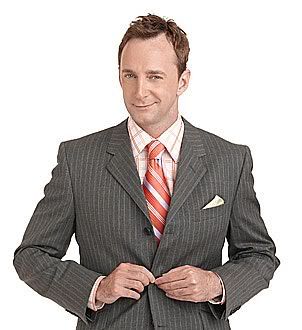 Clinton Kelly
I imagine our days would be filled with tickle fights and snickering at poorly dressed strangers.
Anderson Cooper
Nightly we would have stimulating conversation in front of our wood burning fireplace as we drain expensive bottles of wine.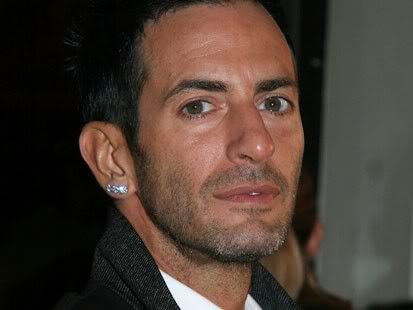 Marc Jacobs
How, Marc, HOW can you make things like this, and this and then say that you don't like women?? Oh, the stylish children we could have! I don't even want kinds but I would have twins with you. Do you hear me? Twins!
I could settle with just being friends with them. I guess. ::sigh::

Completely unrelated PS: Seeing as the time I have to dedicate to blogging is few and far between these days, I thought I try that whole posting from the past thing. Or as Blogger likes to call it "scheduling posts". But whatever, that's lame. I should so be on their creative team. My point being, more regular posts coming soon. Aaaoow!


[Images via Google Images]